Pair of Green Floral Laces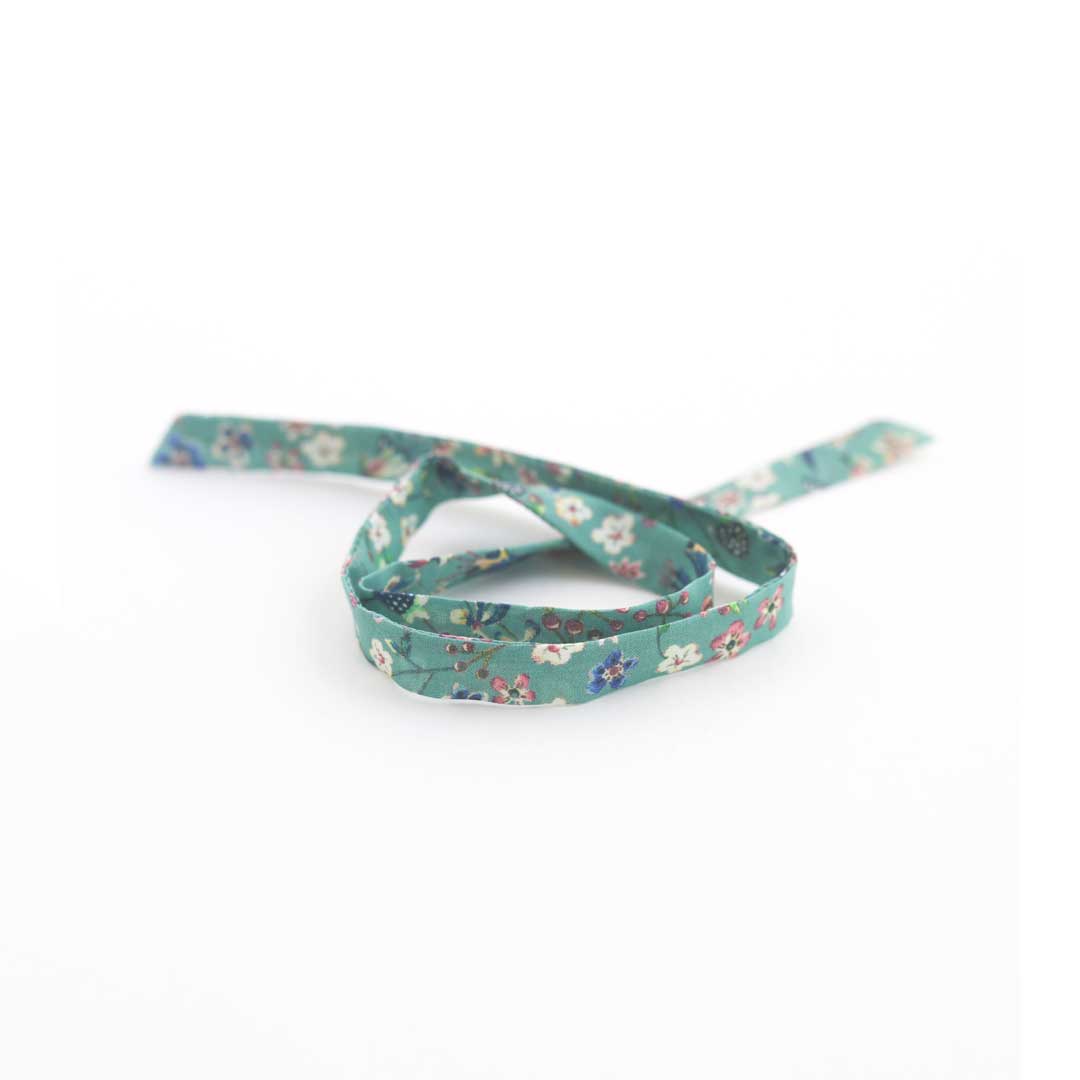 Pair of Green Floral Laces
Regular price
$14.00
$14.00
Size chart
How to measure: place foot on piece of paper and mark where the heel and big toe land (we've found this is the easiest way for those wiggling feet!). Measure the distance and refer to the size chart below.
Note: The top of the measurement range doesn't leave room to grow.
Disclaimer: As with all children's products, adult supervision is required. Products that contain small parts may pose a choking hazard and should not be used by children under 3
Add this pair of seafoam green floral laces to your oxfords or boots for more lace options for your babe's outfits. On top of the green are blue, pink, yellow and cream flowers. The ends of these handmade laces are left unfinished.
---