Tampico Brush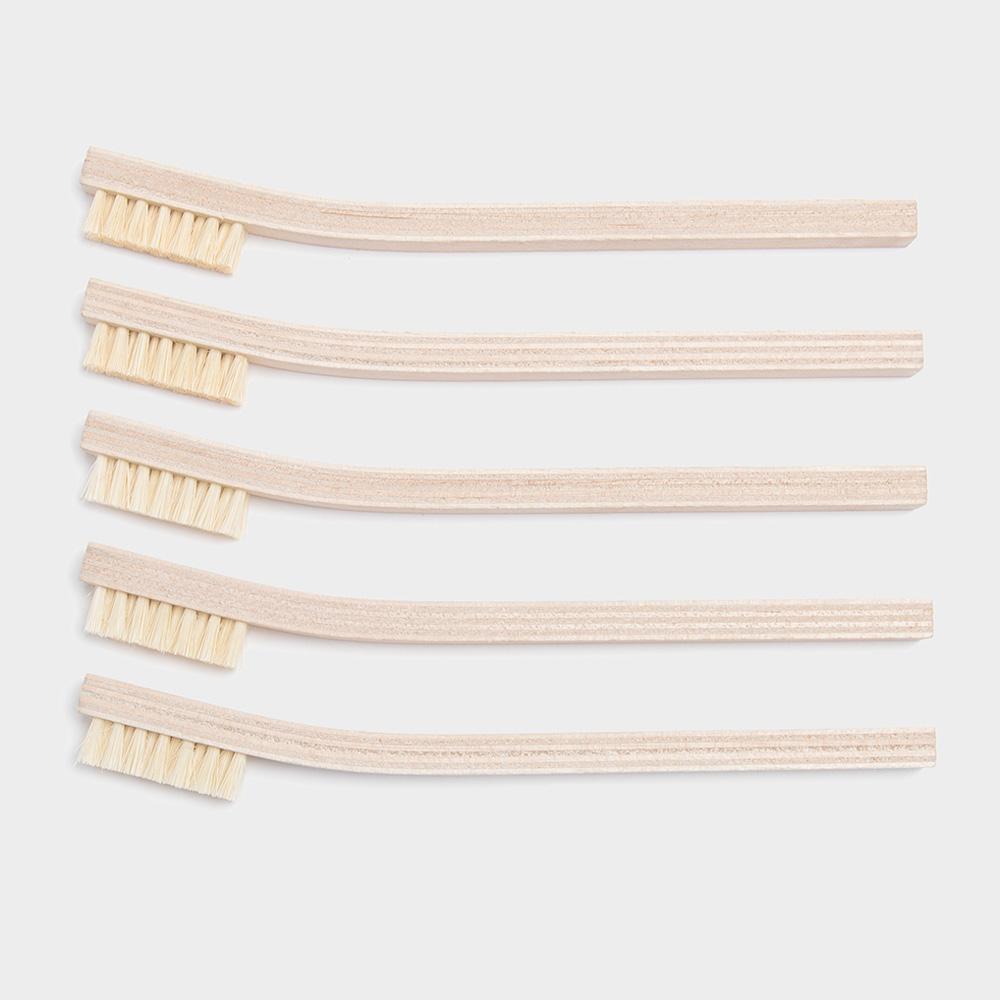 Tampico Brush
Regular price
$5.00
$5.00
Size chart
How to measure: place foot on piece of paper and mark where the heel and big toe land (we've found this is the easiest way for those wiggling feet!). Measure the distance and refer to the size chart below.
Note: The top of the measurement range doesn't leave room to grow.
Disclaimer: As with all children's products, adult supervision is required. Products that contain small parts may pose a choking hazard and should not be used by children under 3
This is a versatile brush that's great to have since it can be used to clean a wide variety of fabrics and leathers. The natural bristles are relatively stiff, allowing this brush to scrub away dirt, dust, debris, and stains, but soft enough to not scratch leather or pull at the threads of fabric. This brush can be used dry, but we highly recommend this brush for applying our Saddle Soap

This brush is 8" long, and features an ergonomic curve that makes it comfortable to hold and easy to get to those hard-to-reach areas. The bristles on this brush are made from sustainably harvested tampico fibers and should be cleaned and allowed to dry after each use.
Directions:
When using this brush to apply Saddle Soap for cleaning leather, wet the bristles with warm water and swirl around to loosen the soap. Apply directly to leather. Begin by scrubbing back and forth with light pressure, increasing pressure as necessary to remove dirt, dust, and debris. When clean, wipe away any remaining soap with a dry, lint-free cloth.

---